The Delete wallet message says 'Make sure you have access to backup before continuing.' I do not understand want that means because it is not necessary to back up the wallet per your article.
I'm pretty sure this is a contraction of the Backup recoveryy phase  mentioned on this screen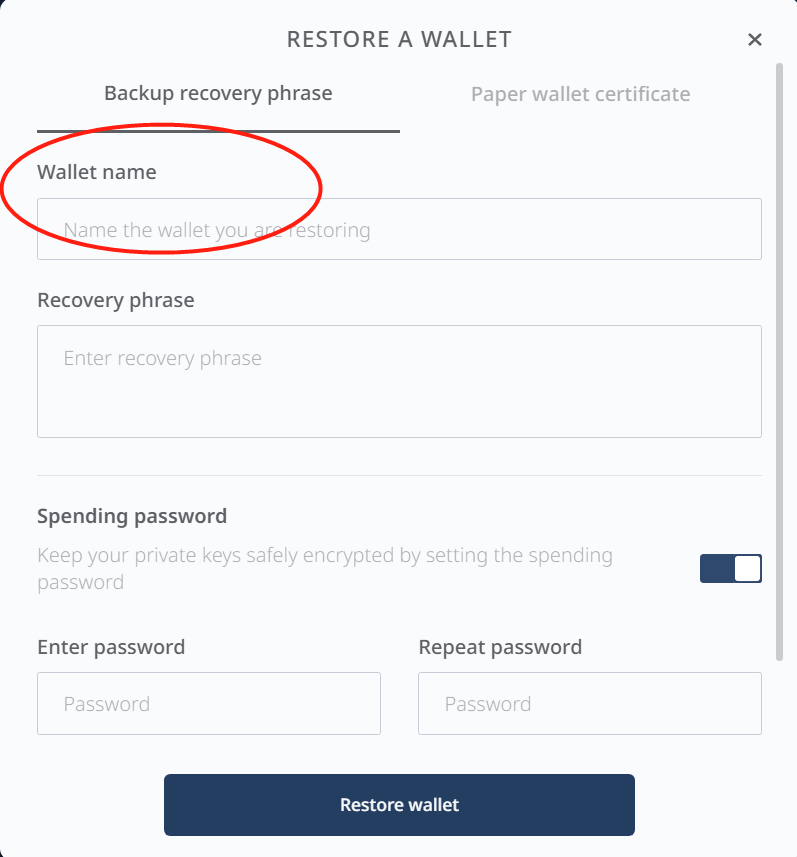 Can you please make this more consistent and easier to understand? This delete dialog is very important and normally will scare the pants off of sombody who is not fammilliar with Daedalus and has Ada in their wallet. You use the term 12-word Daedalus wallet recovery phrase everywhere in this site can you please be consistent and use the same name for this all important key in the Daedalus Wallet UI as well? 
If you like this idea please vote for it by clicking the Yes button under Was this article helpful? near the bottom of this page.