How to pair Trezor T with Daedalus
Trezor pre-requisites
Install Trezor Bridge
Ensure your hardware wallet's firmware is up to date.
Pairing your Ledger hardware wallet with Daedalus
In Daedalus, go to 'Add wallet' and click the 'Pair' button.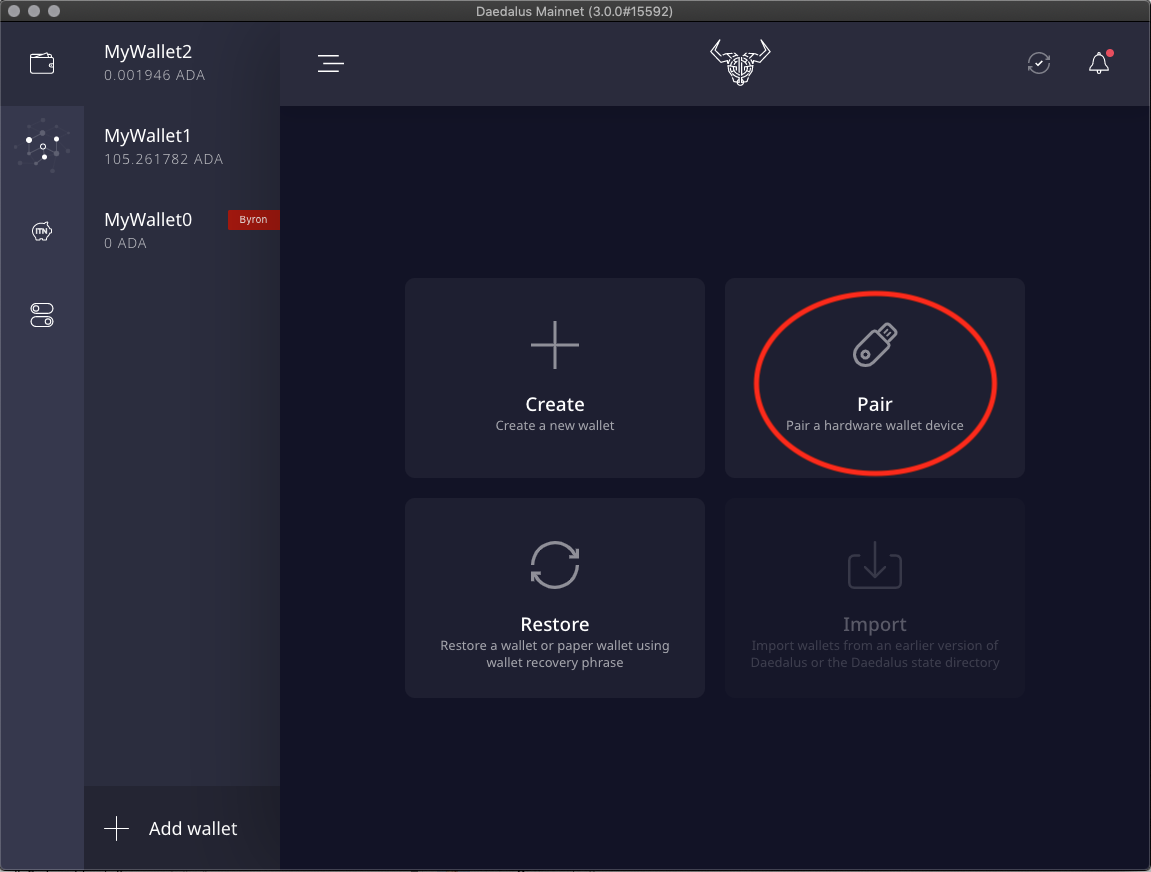 Connect your device to your computer and follow the on-screen instructions to:
1. Connect your device and unlock it by entering the PIN
2. Export your public key
3. Your Trezor T device will show this notification, confirm to continue: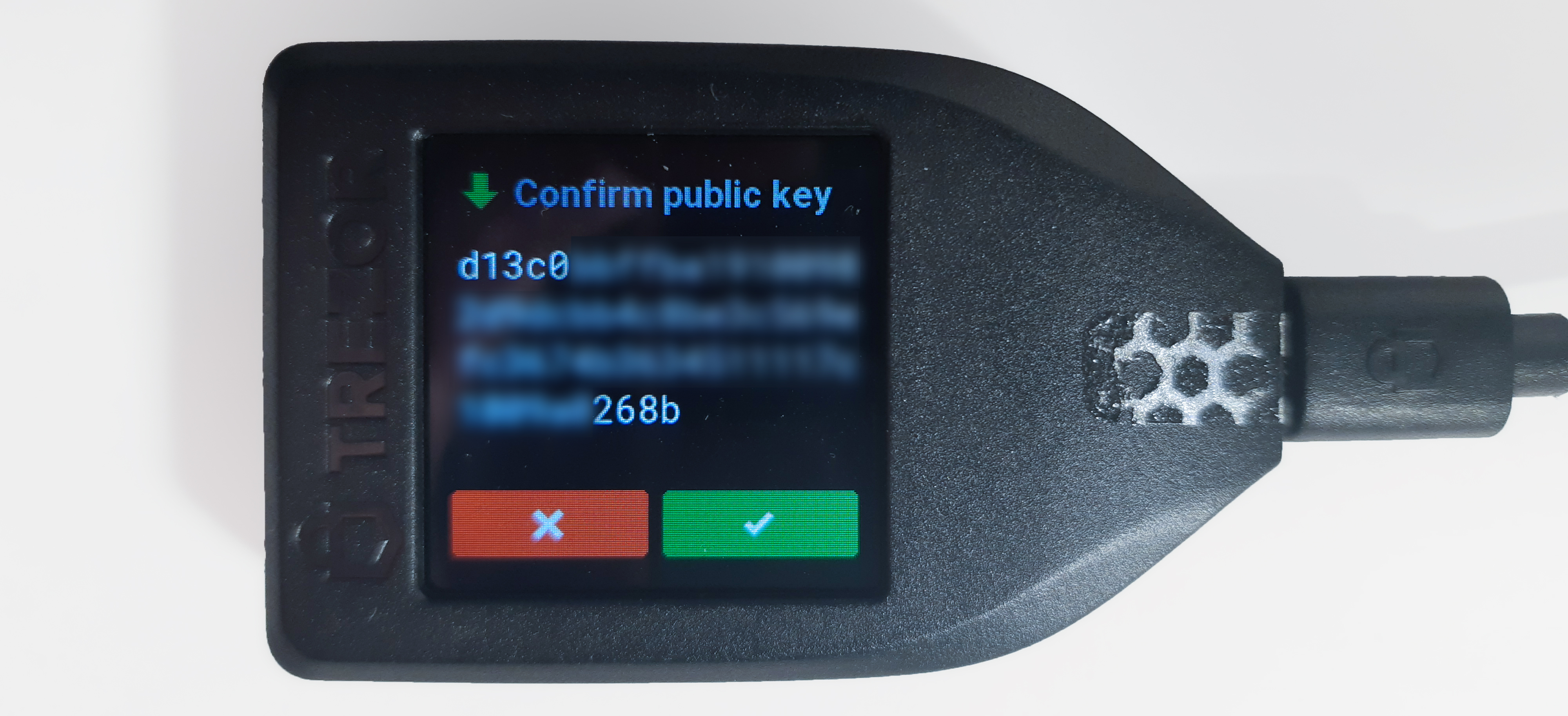 4. Your Trezor T hardware wallet is successfully paired with Daedalus and the wallet restoration starts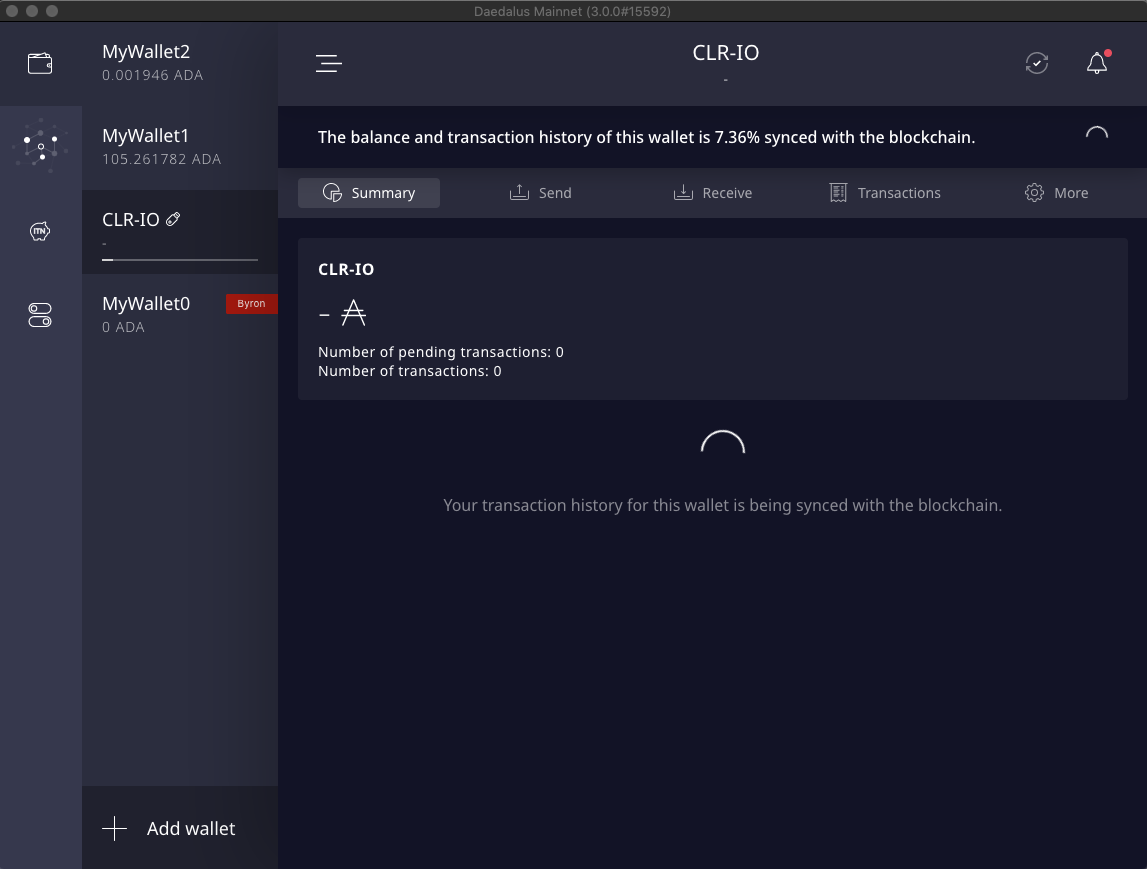 Once your Trezor wallet is synced with the blockchain, you will be able to make transactions and delegate your wallet to stake pools.